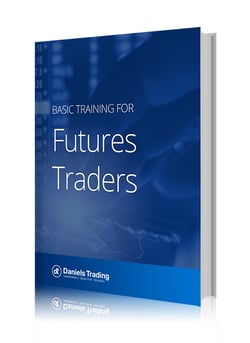 More than 1,000 futures trading brokers were asked what rules they follow for successful futures trading. We compiled the top 50 answers in this easy-to-read guide. Learn how to trade futures with trading strategies from the experts—and avoid potentially misleading advice—by reading this informative e-book.

Download this free e-book to help you develop a trading plan. This e-book contains topics such as:
Becoming a disciplined trader
Setting reasonable time goals
Avoiding impulse trading
Simply fill out the form to access your copy.