The world is watching these two markets. Are you?
The world always has an eye on the oil and gas markets. Why? Because whether you are looking at oil companies, transportation, weather, or the distillate products that are created from oil, these markets are interconnected with everyone's lives.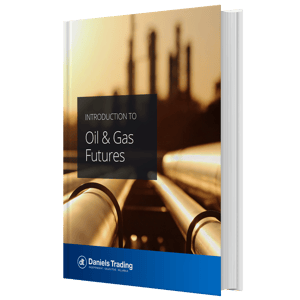 In our e-book: Introduction to Oil and Gas Futures, we'll introduce you to the specifics of the energy market sector. You'll learn:
The different ways to hedge/speculate in these markets
Acknowledging potential risk and volatility in prices
Regular vs. mini contracts and options vs. spreads
Understanding EIA, API, and OPEC
Fill out the form to download the e-book today.